Parliamentary Life Museum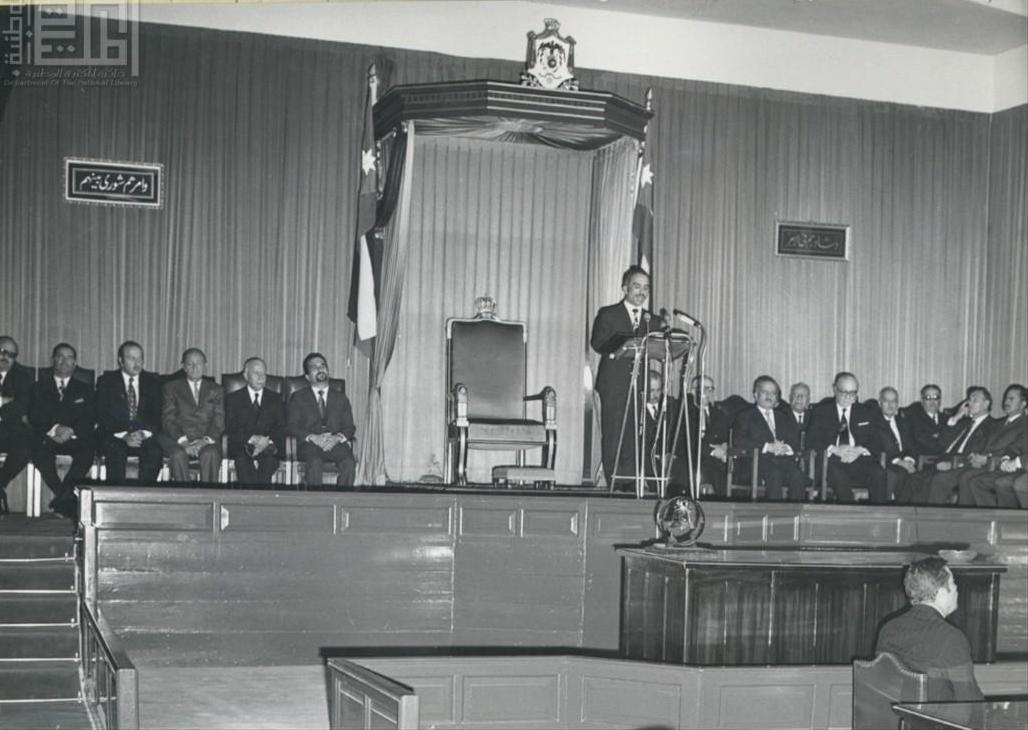 Time:

04:03 PM

Date:

02-Apr-2016

location:

Undefined Location
The museum was established in the First Circle-Jabal Amman area at the old Parliament building near His Majesty the late King Hussein club.
Through its historical building and unique items on display, the museum showcases an integral part of Jordan's political and social history, specifically from 1947-1979.
The democratic march in Jordan, led through accumulative parliamentary work, embodies one of the major values and principles of the Arab Awakening, for which the Great Arab Revolt erupted – liberty, justice and independence.